Follow GM Kwok around the world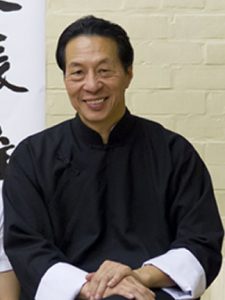 Grandmaster Kwok is promoting Ip Man Wing Chun around the world visiting his schools and giving seminars all year round. Follow his journey on this page.
Samuel Kwok Online Shop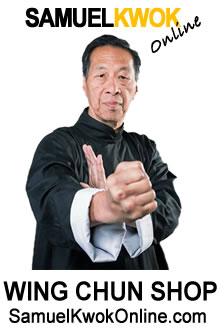 Go to Shop
Latest News: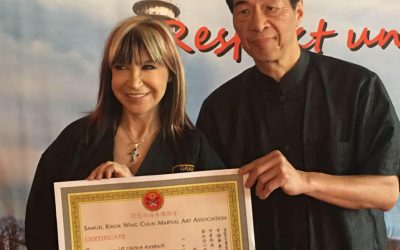 It is with great honour to have Cynthia Rothrock as my student/ disciple and HONORARY DIRECTOR OF THE SAMUEL KWOK WING CHUN MARTIAL ART ASSOCIATION . Cynthia Rothrock was born on March 8, 1957 in Wilmington, Delaware. Only 5'3" tall, she holds five Black belts and was...
read more