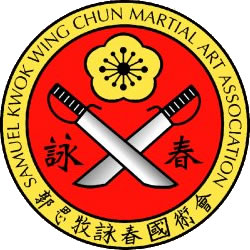 The association's vision is to teach authentic Ip Man Wing Chun to an exceptionally high standard.
The goal of this website is to outline the responsibilities that come with teaching Wing Chun and being part of the Samuel Kwok Wing Chun Martial Art Association. It is designed to give help, advice and guidance.
The SKWCMAA is a worldwide association with representatives in many countries. If you wish to be part of our association as a student or active member please visit this page: Membership Options. If you wish to join our association as an instructor or with your school please go to this page: Instructor Application.
Latest News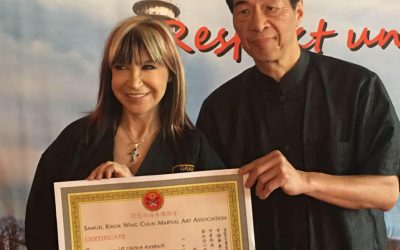 It is with great honour to have Cynthia Rothrock as my student/ disciple and HONORARY DIRECTOR OF THE SAMUEL KWOK WING CHUN MARTIAL ART ASSOCIATION . Cynthia Rothrock was born on March 8, 1957 in Wilmington, Delaware. Only 5'3" tall, she holds five Black belts and was...
read more