The new website will also be used to post new events, new articles, videos, pictures and much more of what is going on in the association.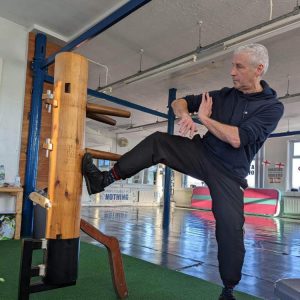 40 years of teaching Wing Chun at ELWC 1983-2023 Saturday 12 February 2023, a fantastic day for Wing Chun Kung Fu. Different clubs supporting each other
Read More »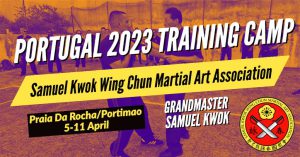 Training Camp starts in Days Hours Minutes Seconds location TRAINING VENUE Clube Praia Da Rocha Av. das Comunidades Lusíadas, 8500-801 Portimão, Portugal Date TRAINING SESSIONS
Read More »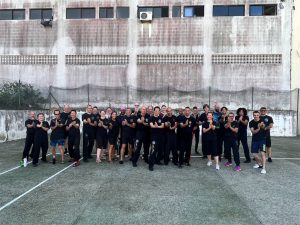 Thank you to everyone that participated in the 2022 Portugal Training Camp. The first edition after Covid and back in our "home" Praia Da Rocha.
Read More »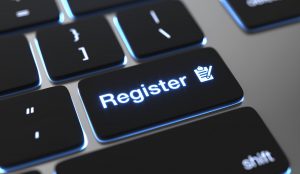 Registration form Please fill in all fields. This info will be used in the club section of this website.
Read More »